Women are natural caretakers and nurturers,
yet we neglect to take care of and nurture ourselves.
Our children grow up and leave home. Our relationships and careers sometimes evolve in ways that leave us feeling overlooked or empty. And at the end of the day, in the moments of silence, it all leaves you wondering: What's next for me?
Living victoriously comes from within. You need healthy supportive relationships, strong boundaries and a sense of self-awareness. These are just three of the key pillars that lead to creating a strong foundation for a Victorious Life.
Because Successful Victorious Women make themselves a priority.
It's time to live for YOU again
You can't pour from an empty cup. Find your light, find your joy, find your passion again.
Find you.
INTRODUCING THE
Live Life Victoriously Coaching Program
MAKE YOURSELF A PRIORITY


by discovering who you are again.

The 6 Pillars of Victorious Women will help you create a foundation of self-love, boundaries and confidence that will bring enlightenment to all other areas of your life. Learn how to create a fulfilling life that allows you to be more present with the ones you love the most without sacrificing your wants, needs or dreams. I'll teach you how to:
Identify and break down the thoughts and habits that are holding you back
Build a positive mindset that creates an actionable plan towards your life goals
Align your lifestyle with the dreams and goals you have for yourself
It's time to finally build a life that serves you. Each module in this program builds upon the one before it, creating an unbreakable foundation to build your life on.
LET'S GET STARTED
MODULE #1

Supportive Relationships
How do the people in your life impact you? More importantly - how is your relationship with yourself impacting you? Self discovery begins here.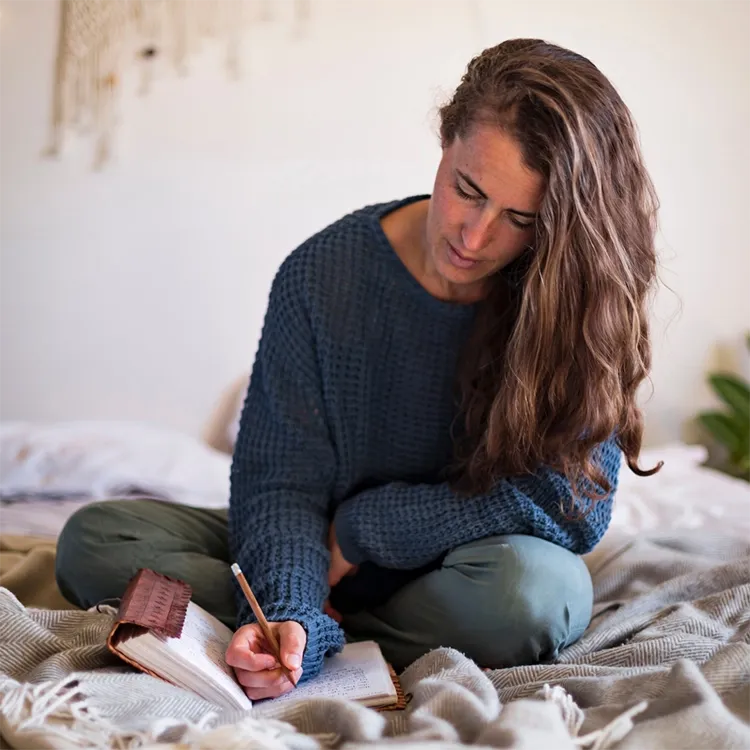 MODULE #2

Optimal Health
Creating optimal health goes much deeper than fitness and diet. How do you speak to yourself, and how does this impact your mental health? Building optimal health is key to true self love.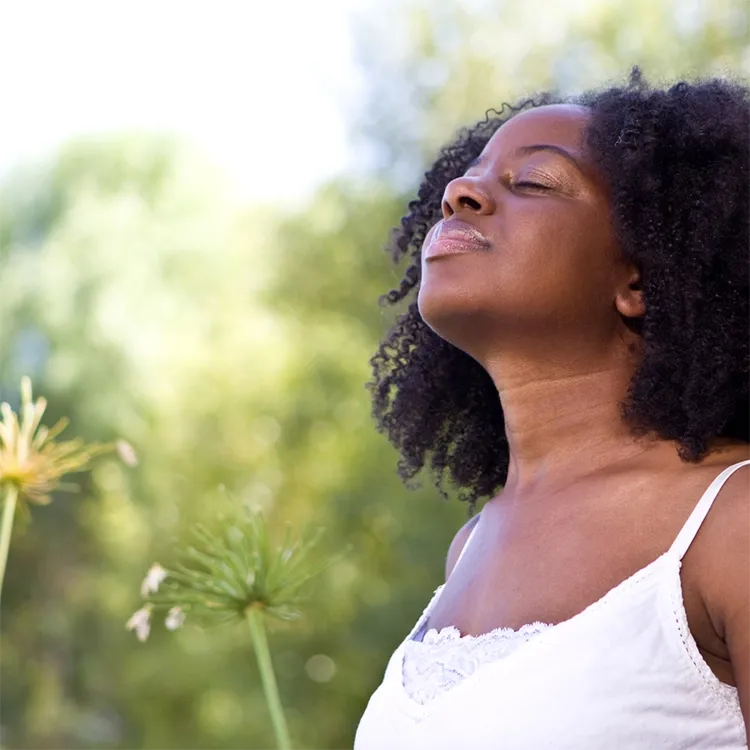 MODULE #3

Self-Awareness & Spirituality
Speak your dreams into existence. True self-awareness and spirituality provides the power and freedom needed to build your victorious life.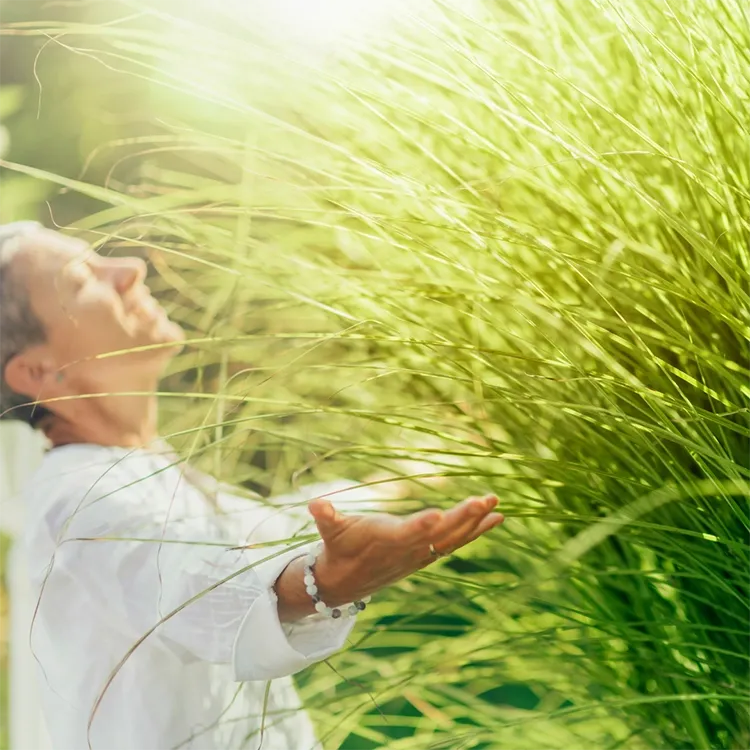 MODULE #4

Wealth and Abundance
Now that you're connected with self, it's time to release the thoughts and fears that prevent you from creating wealth and abundance in your life.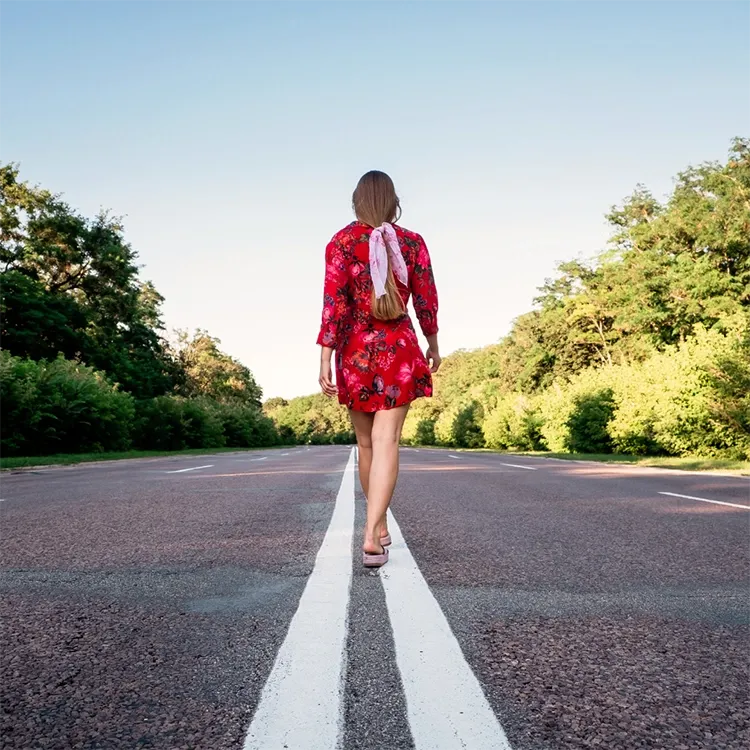 MODULE #5

Life Purpose
Live life on purpose. That is your life's purpose - but what will it mean for you specifically? We'll focus on what you're truly passionate about and how that can be manifested in your life. 
MODULE #6

Victorious Life Balance
Balance is not found, it's created. Everything you've learned about yourself will be used to understand what life balance means for you in our final module.
ADDITIONAL
INDIVIDUAL COACHING
Navigating this journey will test you. In building a strong foundation, you must tear down the old patterns and habits that have held you back from living life victoriously before you can build anew.
You do not have to walk this path alone.
In addition to the group sessions and the community that you will build throughout this program, I also offer two upgraded packages that include 1:1 individual coaching sessions:
The Live Life Victoriously Coaching Program + 3 Individual Sessions
The Live Life Victoriously Coaching Program + 3 Months of Individual Support
These additional sessions will provide you the individual support you seek as you break down your barriers. If you're wondering whether you'd benefit from additional coaching, or if you're on the fence and debating which package is the best fit for you, click the button below to schedule a 20 minute consultation call.
FIND THE RIGHT PACKAGE FOR ME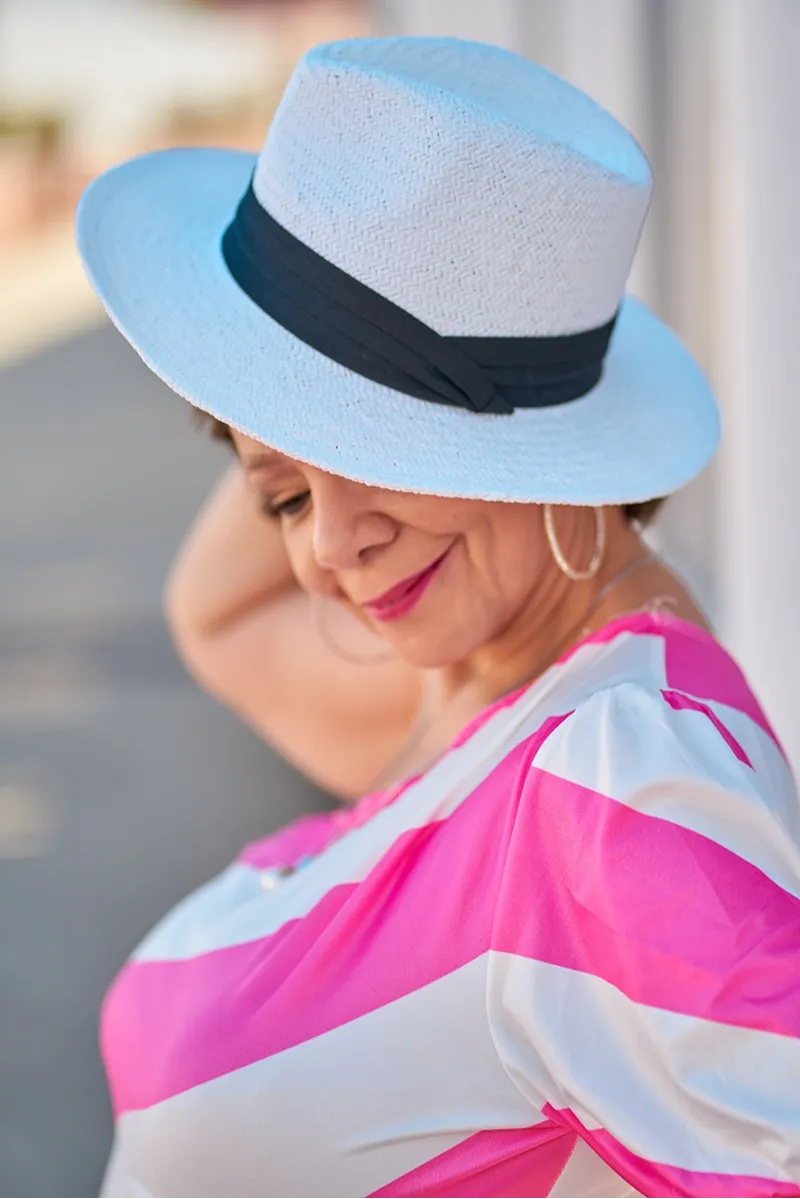 I wasn't always living a victorious life.
I, too, had given all my time and attention to others. I was raising my daughter as a single parent and neglecting my own needs for hers. I felt lost, unmotivated, uninspired. I had to learn how to make myself a priority, balance my career, continue my education, travel to new places, launch my business, and have a personal and social life.
I had to learn that putting yourself first doesn't mean you're putting others last.
The Live Life Victoriously Coaching Program is for women like you and me. Learn how to make yourself a priority by taking back your power. Feel rejuvenated with self-love, clarity, confidence, and purpose. It's the key to Living Victoriously in the next phase of your life.
Are you ready?
"Jeanette was so supportive and worked with me every step of the way. If you are feeling stuck in any situation you should reach out to Jeanette. She will assist you and challenge you to make sure you get exactly what you need to make better choices and decisions in your life. Thanks Jeanette! Now I am DEFINITELY 'Living Victoriously'!!!"
- Nikki
"I am so excited that my life is now headed in a positive direction. I was stuck in a bad situation. However, after working with Jeanette for several months, I have learned to love myself and to ask myself what questions when I am unsure of a decision. Jeanette is such a motivator and encourager, and her warm and welcoming personality made me feel comfortable in expressing myself. I would definitely recommend Jeanette as a trusted life coach that will help you get out of your comfort zone and get you the results you are looking for."
- Keisha
"A victorious life is the result of self-love
and courageous thinking."
- Jeanette

ARE YOU READY TO LIVE YOUR VICTORIOUS LIFE?
Are you ready to imagine and ignite the next phase of a new life for yourself?
It's time to start living for YOU.
It's time that women stop thinking they can't have it all - because you can. I am living proof that you can have a family, the career of your dreams, travel plans, good health, time to yourself - whatever you want, it is within your reach.
It is time for you to build your victorious life, starting right now.
LET'S GET STARTED
14-DAY MONEY-BACK GUARANTEE
If you aren't completely satisfied with your Live Life Victoriously Coaching Program, let us know within the first 14-days for a full refund.
Are my results guaranteed?
Do you have any incentives if I refer a friend?
How many people will be in each group coaching session?
I loved this coaching course and want more! What other courses do you offer?