IT'S TIME TO BELIEVE IN YOURSELF
What if you could find inner peace every single day just by altering your perspective and the way you speak to yourself? What if, in doing so, you unlocked your limitless potential? Creating positive change isn't as impossible as it sometimes seems. Subscribe to the Living Victoriously Newsletter for tips and anecdotes to awaken your self-awareness, confidence, and purpose. 
A victorious lifestyle is one that nurtures your inner self before nurturing others.
Why?
The more you invest in yourself, the more valuable you become. When we continue to prioritize others and neglect ourselves, the consequences of doing so spread far and wide. We begin to feel:
Burned out
Devoid of passion
Lost, without direction
Unsure of our life purpose
The best way to achieve your victorious life purpose is to create the inner peace and calm needed to find true life balance.
Let's get started!
Building my Victorious Life came out of a necessity to be more of myself.
Society tells us that we need to go, go, go in order to accomplish our goals. But in doing so, we stray further from our God-given life purpose.
I used to pour from a half empty cup. Everyone else's needs came before mine, because in my mind, that was what success looked like - everything was taken care of. Except me.
After learning and practicing the pillars of a Victorious Lifestyle, I knew that I needed to share this practice with other women like me, who were burned out, tired, and wondering what happened to all of the dreams and passion they once had.
As your Living Victoriously coach, I'm here to tell you: It's never too late.
Where else can you hear from me?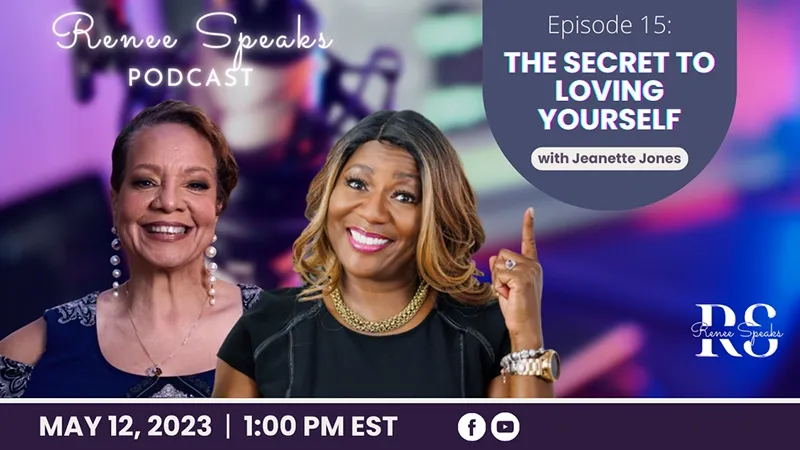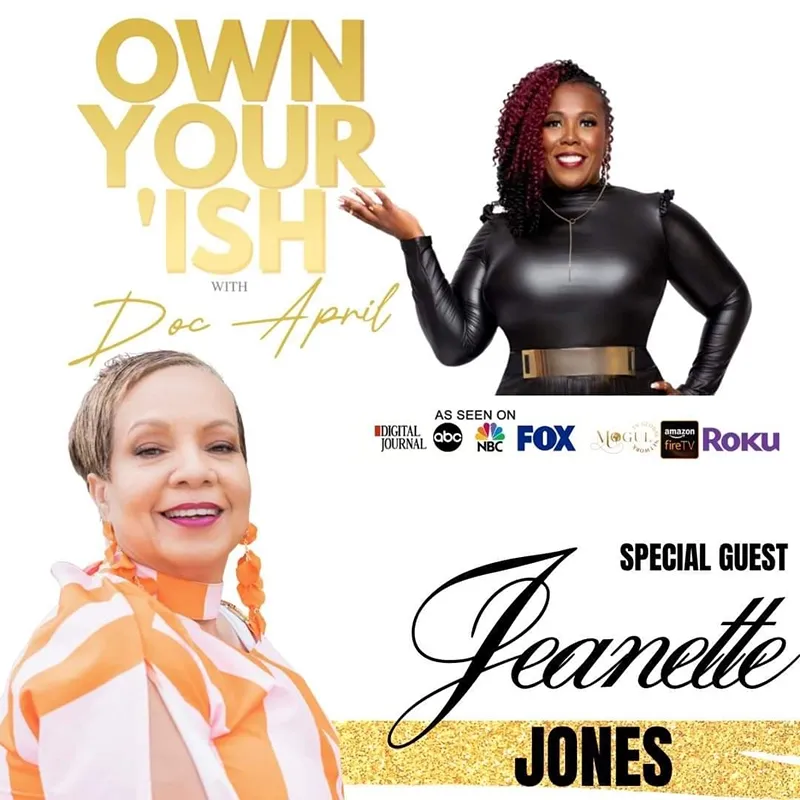 Are you ready to Live Victoriously?
If you're ready to make a change in your life, but aren't sure where to start, click the button below and schedule your Clarity Call now.
SCHEDULE YOUR FREE DISCOVERY CALL