Featured topics on the Discovering YOU podcast
Can women do it ALL and have it ALL?
Women Caregivers and Boundaries.
Journey of Self Discovery.
Daily healthy habits that benefit the mind, body and soul.
What do we mean when we say Self-Care is important.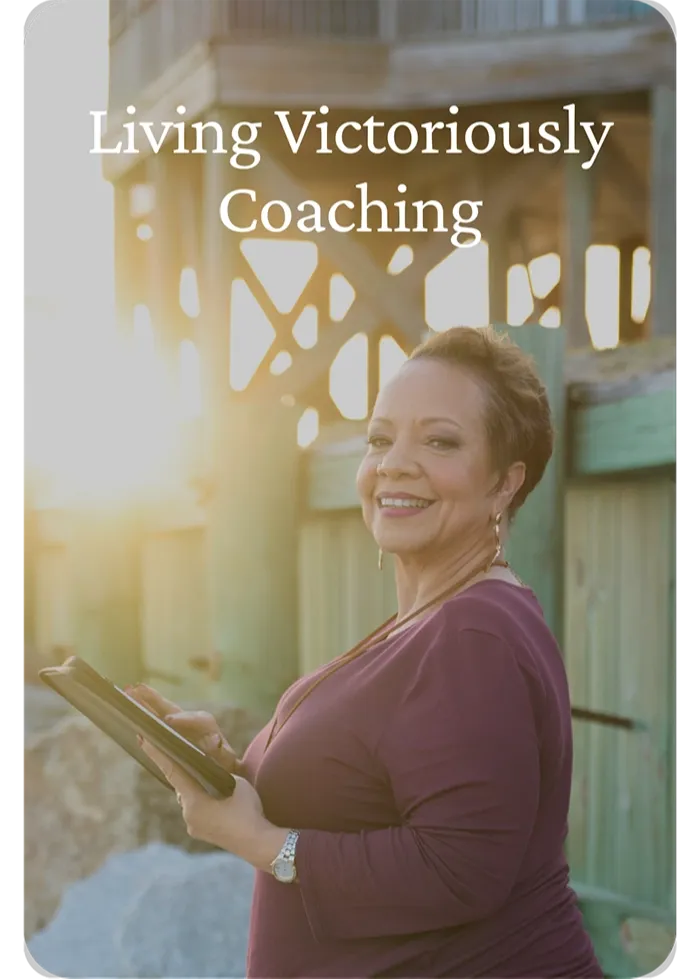 Are you ready to make a powerful change?
Discovering YOU is an ongoing journey to Living Victoriously. Take the next step. Schedule a clarity call with Jeanette to see how you can generate impactful change in your life, starting now.
CLICK HERE TO SCHEDULE YOUR CLARITY CALL